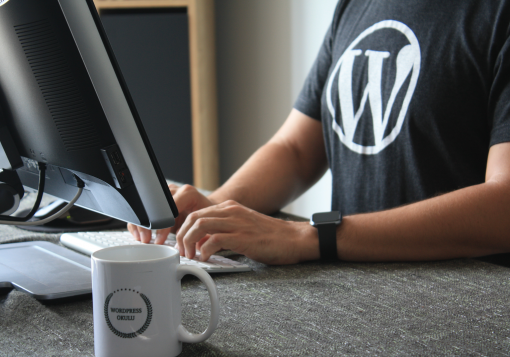 Wordpress Themes
The BootStrap Team Intro: Many new WordPress users tend to run into issues with the basic setup of their site since they are getting...
Wordpress Themes
When was the last time you opened or bought the printed copy of a magazine? It has surely been a while. Though there are...
Wordpress Themes
Bootstrap Team intro: Many of our readers and customers are often asking us how can they further increase their site speed in WordPress. For...