WP Travel Engine is a powerful plugin that allows you to easily create custom trips with detailed itineraries and FAQs. You can create trips to multiple destinations and add multiple activities to the trip. The theme also allows your visitor to book the trip that they like right away.
Our theme comes with a Powerful option panel which lets you easily change/modify and customize any section you want. You can try it yourself before you buy, you don't need a coding or any technical skills.
Image or Text Logo
You can upload your own logo or use text logo with unlimited Google fonts.
Header Options
You will get 3 different header layout options that you can simple choose from customiser.
Slider Options
You will get 3 different slider options that you can select over a click from customiser.
Featured Blog Section
There is a Feature Blog section with multiple layout option that can you can place anywhere with just drag & drop
Blog Layouts
Multiple blog layout otions like full width, layout with left/right sidebar are available.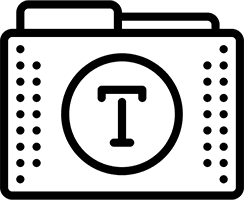 600+ Google Fonts Option
Choose from over 600+ Google Fonts.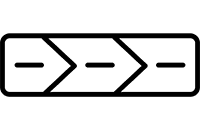 Breadcrumbs
Navigate easily to get to a particular page with breadcrumb.
Beautifully Designed
The clean and elegant design make it easy for the user to browse.
Cross Browser Compatibility
Theme is compatible with any type of browser.
Easy Customisable
Easily customize your website without any coding.
Powerful Option Panel
Sections can be modified and tweaked with our powerful option panel.
Responsive Layout
Compatible with all mobiles, iPhone, desktops and other devices.
Search Engine Optimized
Coded with Search Engine Optimization in mind.
Social Media
Easily share on social media with a sharing option in each page.